Dedicated US based sales rep
Our dedicated sales consultants are here to make your store successful.

Access to our wholesale website
We offer wholesale prices and easy to navigate B2B online shop.

Flexible order fulfillment
We offer a 1-2 day shipping policy for fast delivery.

Other perks
Free Shipping Over $75
No order minimum after initial order
Wholesale only access to new collections for a limited time
Store directory listing on Saffron Fox website and featured on social platforms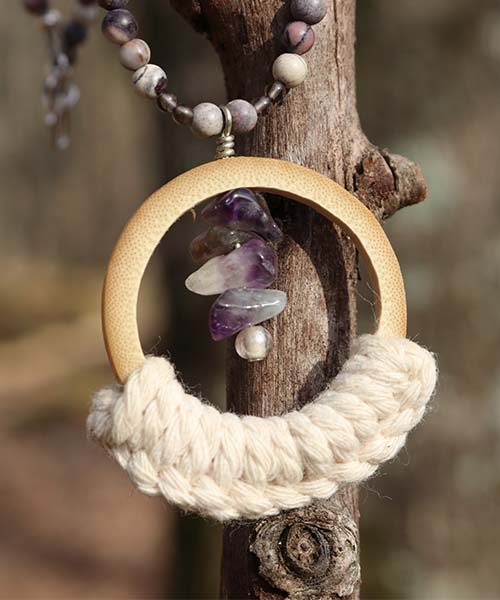 Why Saffron Fox?
Our earring, necklace and bracelet designs are inspired by art, history, and the beauty of the natural world. From heirloom to modern designs, our one-of-a-kind pieces feature vintage buttons, stamps, delightful hues, semi-precious gemstones, and compelling artifacts. Your clients will love our hand crafted, sustainably made jewelry.
We are an award-winning, woman-owned company. Customer service and ease of doing business are the two key principles upon which we have built our business. We create each piece to the highest quality standards in the foothills of the North Georgia mountains. We offer a state-of-the-art ordering portal, and ship within 1-2 business days.
Potential customers are required to apply for an account to become a Saffron Fox retailer. Complete the application form located at the top or bottom of this page and an account manager will contact you within 2 business days. Saffron Fox requires applicants to have a retail storefront. Only established storefronts will be approved. Facebook, Etsy, and Amazon only applicants do not qualify. We will require and verify a copy of your state retail sales tax license prior to approving all accounts. We screen each new applicant and reserve the right to deny any applicant or request additional information including, but not limited to, photos of your store, company history, and/or other lines you carry, prior to approval.
Our website, products, and services are intended for business owners purchasing merchandise and services for resale only. Group buy-ins, flea market environments, and consignment stores do not qualify for a wholesale account. Providing fraudulent information, failure to maintain an active status, ordering for a non-qualified buyer and/or not maintaining a Suggested Retail Price (SRP) for in season products will result in the termination of a wholesale account. Although we cannot guarantee absolute territory protection, we can promise that we strive to work with our retailers to contribute to their success. For more information, view our Wholesale Terms and Conditions.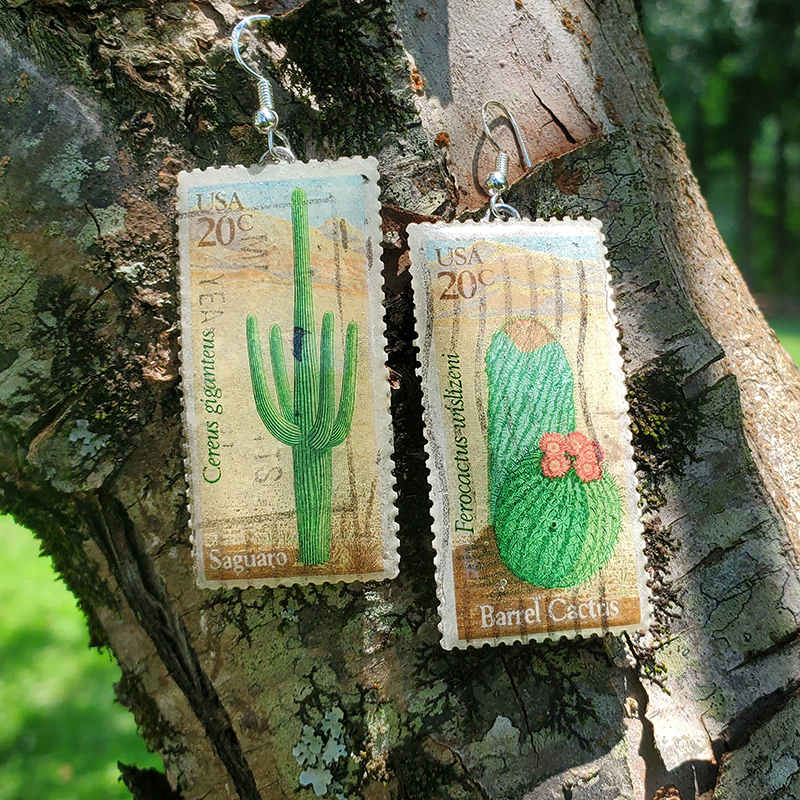 Exclusive access to our retailer portal!
An easy way to see all Saffron Fox products at wholesale pricing, place orders, and manage your account. Minimum Opening Order of $504 (no re-order minimum).
Real Time Inventory
Need to know what's in stock? You can quickly check inventory on your favorite products!
Outstanding customer service!
We're here to help! Contact us anytime at admin@saffronfox.co.

Fill out the form
Getting started is easy. Complete the wholesale application form below and submit your business information for approval. We will review all applications within 1-2 business days after submission.

Review and approve
One of our dedicated account managers will review your account information and answer any questions you might have.

Access granted
If approved, we will provide you with a wholesale login to our website to access all products at wholesale pricing. You may place orders directly on our website, through email, or by phone.
We're committed to sustainability
We enthusiastically do whatever we can to help protect the earth by using sustainable and upcycled materials such as bamboo, vintage buttons, heirloom beads, and interesting artifacts.
Questions? Call 678.988.8420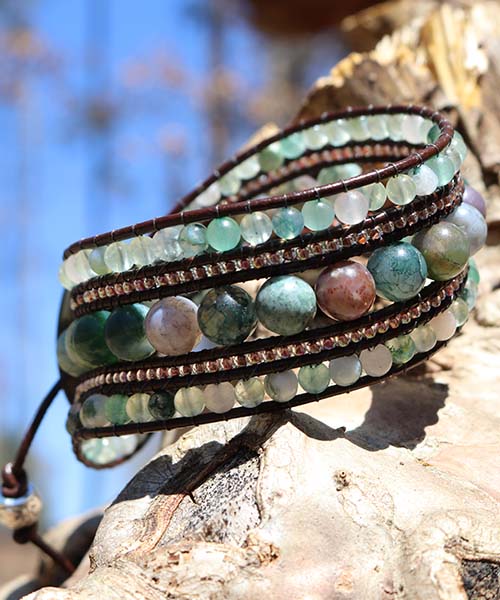 We love making new partners