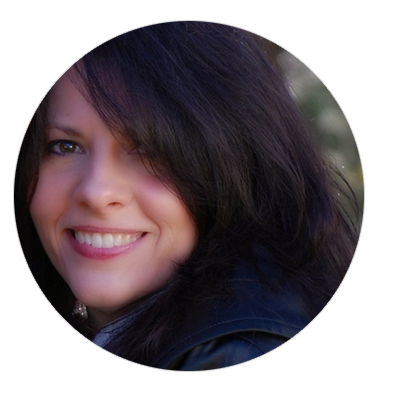 Kate
Maker of Earth-Loving Wearable Art
From the time Kate could hold a pencil, she was drawing the world around her. She was a voracious reader, loved music, and started playing piano at the age of four. At fourteen she painted her first oil painting and won first place at the Massachusetts State Fair.
Growing up on a farm she was surrounded by everything that she loved—animals, nature, wholesome food, and her beloved horse, Tarra.
Kate has a fearless, adventuresome spirit and loves to learn. She taught herself Flamenco guitar and performed at venues such as the Atlanta Symphony Orchestra, Spivey Hall, Steve's Live Music House, and the Decatur Arts Festival. She is an avid equestrian, falconer, Ham radio operator, and off road motorcyclist.
At her core, everything she does is inspired by her love of life. Today Kate takes the culmination of her past and present and channels it in to jewelry design and entrepreneurship.
When she's not creating beautiful wearable art, she's likely on the trail with her trusty steed Rockytop. She lives under the shadow of Mount Yonah with her husband and two dogs.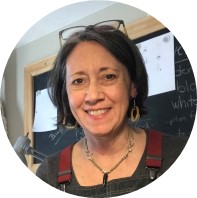 Sue
Maker of Earth-Loving Wearable Art
Sue is a Jesus-follower, mom of four, honorary mom of several more, a loyal friend, a life-long learner and an ever-evolving artist. Her artist expressions include writing, knitting and jewelry design.
She loves the challenge of using what is in her natural surroundings and transforming what others left behind into beautiful wearable art. Using power tools is an added bonus. 😉
When Sue's not working, she loves cooking, baking, trail walking, and soaking in all the goodness of a warm beach.